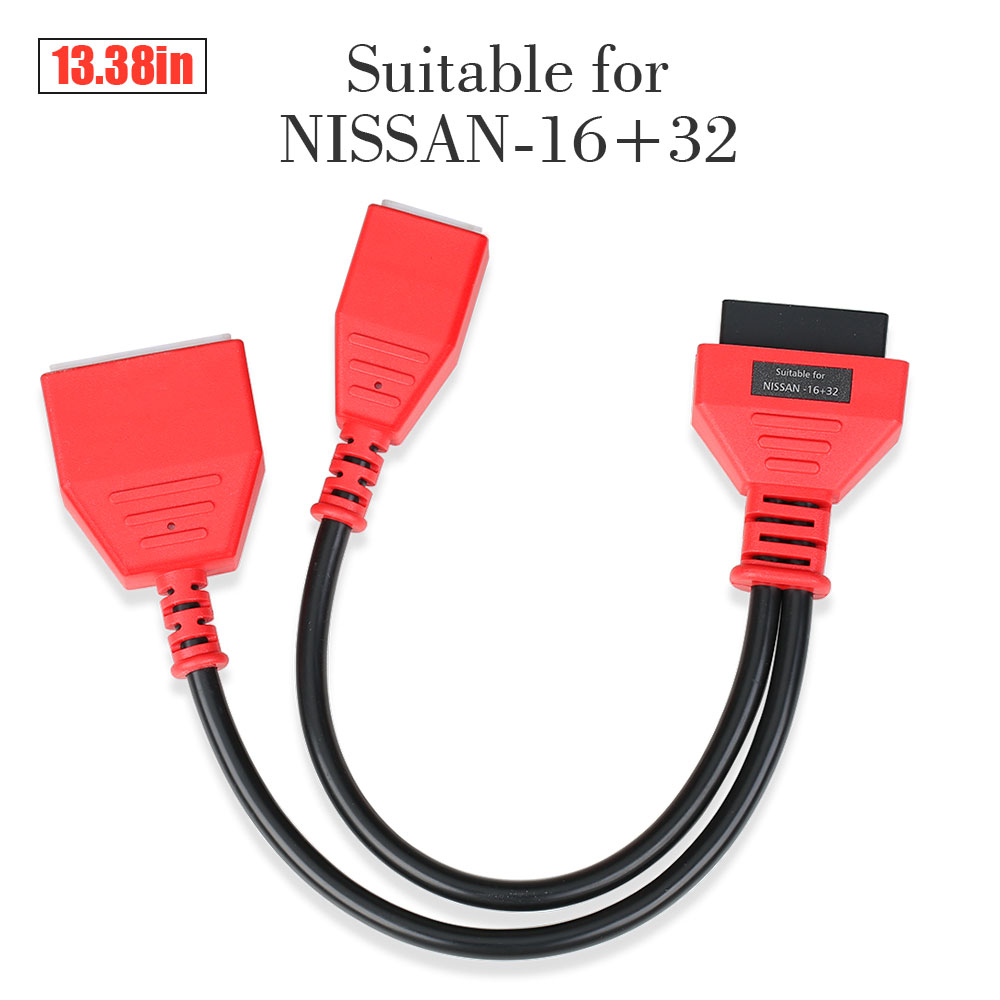 Autel 16+32 Gateway Adapter for Nissan Sylphy Key Adding No Need Password Work with IM608 IM508
Looking for help? or Get More Discount
Please contact WhatsApp:
+1 850 888 8336
Product Description
Autel 16+32 Gateway Adapter For Sylphy Key Add Without Password
(Global First Release) Autel 16+32 gateway adapter for Sylphy key adding without password!  
Autel 16+32 Gateway Adapter Description:
Version: V3.65
With 16+32 gateway adapter, it won't need the password when adding new key for Sylphy, Sentra and the car with B18 chassis.
Note: If all keys lost, it will need password to program new key. 
Package includes:
1pc x Autel 16+32 Gateway Adapter For Sylphy Key Add Without Password